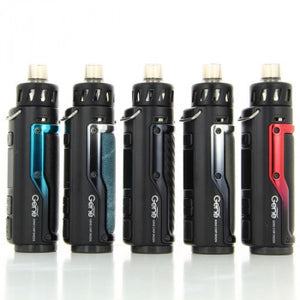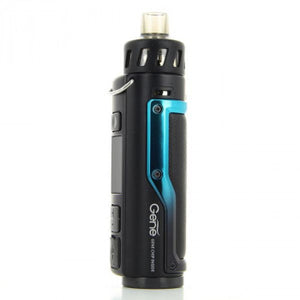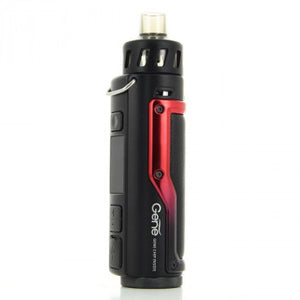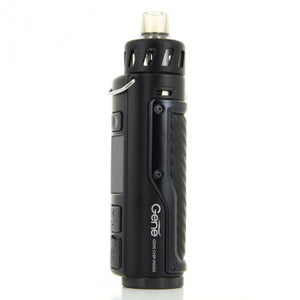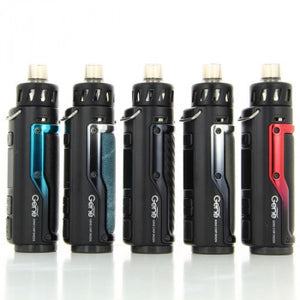 VOOPOO ARGUS PRO
The Argus Pro Pod kit further expands the Argus family of Voopoo. Compact, it can be carried anywhere, especially since it offers the possibility to install a neck strap.
It integrates a 3000mAh battery. Moreover, with its OLED screen and its variation buttons, it is able to adjust the power output between 5 and 80W.
It works with a 4.5ml capacity cartridge that will be filled from the bottom. You are sure to never run out of fluid during your day. It also uses Voopoo's PnP coils and offers an adjustable air flow system.
COLOURS AVAILABLE: Blue, Red, Black
PRICE: 50.00